Since 2014, Ruthiebelle has been creating innovative products that are gentle on both the environment and the body.
About the company
Ruthiebelle believes that no one should suffer for the sake of beauty. Ruthiebelle products are created using innovative methods and medical-grade ingredients that are gentle on the planet and our bodies. All products are created by the best cosmetic chemists from sustainable ingredients ethically sourced in the European Union. Ruthiebelle has been a customer of Lumav since 2020.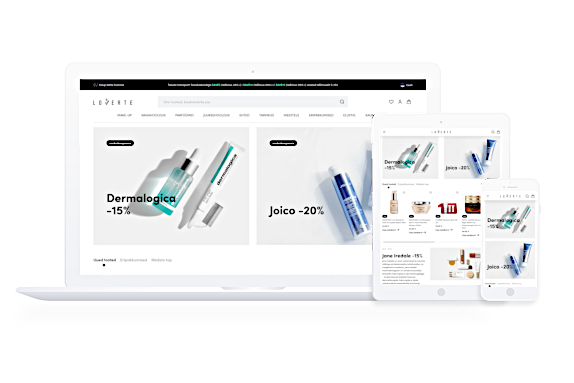 Loverte
Loverte is the largest online store in the Baltics that sells perfumery, cosmetics, and jewellery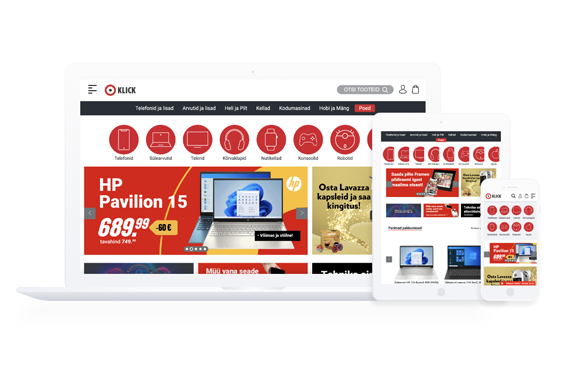 Klick
Klick is a retail chain of home electronics and digital goods operating in Estonia since 1996.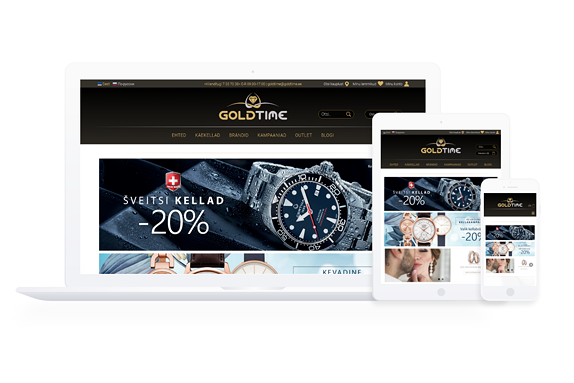 Goldtime
Goldtime is a retail and wholesale company, whose mission is to create trends and keep traditions, their product range mainly consists of jewellery and watches